on Wed Jul 10, 2019 3:04 pm
Alpha v1.0.1 Released
A new version of the project has been released for all players. You can download it from your profile section on the main project website.
You have to uninstall the older version (it is not completely necessary), download this new one from the website and install it.
This version includes fixes and tweaks and solves the Requests Lost bug. 
Check the patch notes.
Knowing Issues


Sometimes there are connection problems while connecting to the game server and a disconnected message is displayed. If you get this error, press escape key, return to the main menu and try to connect again.

Testing Focus


Check units, bullets and shooting effects synchronization. Check your requests lost (RL) counter.

Report all the bugs in the 
bug reporting section
.
You can write formal suggestions in the 
suggestion section
.
Write your feedback in the pre-alpha feedback threads: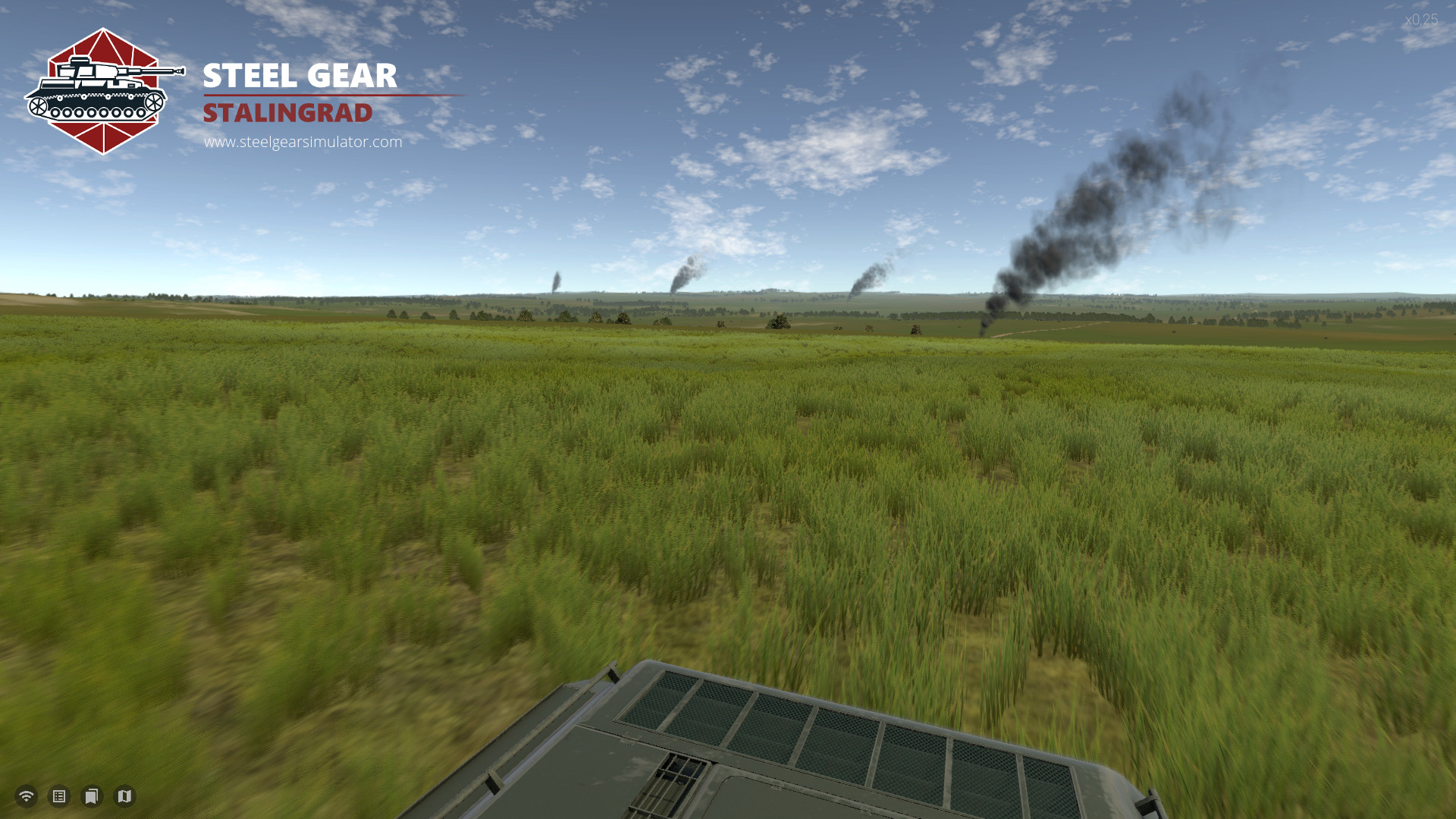 Permissions in this forum:
You
cannot
reply to topics in this forum