on Fri Jul 26, 2019 7:24 pm
Bug Title
: GetThreadContext Error
Game Version
: Alpha v1.0.2
There is a error that continues to occur around 4-5 minutes within gameplay in which the game engine cannot contact certain threads for actions. Not exactly sure whether this is due to firewalls/antivirus softwares interfering with the engine itself or something within the game which is causing this fatal error.
-Pennsyfan6110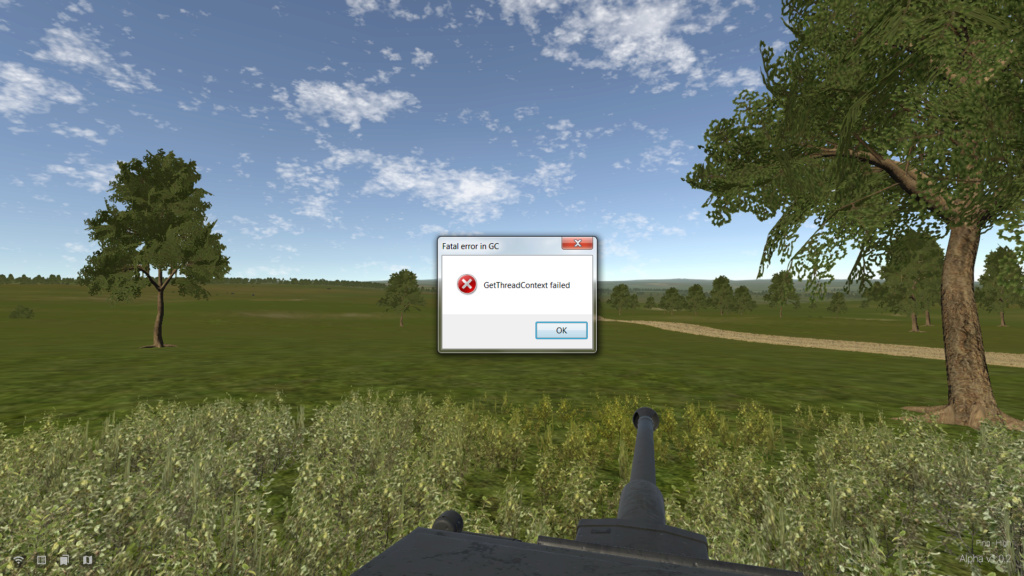 on Sat Jul 27, 2019 4:01 pm
Thank you for your report.

Please, can you post your system specs?

Permissions in this forum:
You
cannot
reply to topics in this forum