on Sun May 12, 2019 5:59 pm
Bug Title:
 Rendering in different views
Game Version: 
 [Alpha v0.9.4b]
It appears to be a rendering bug.
FPV is somewhat pixelated, even tho running the game on maximum settings, minus Motion Blur and vingette.
Binos view is right now the "clearest" view
Guns sight is like FPV but zoomed in, very hard to see further and hitting a target beyond a few hundred meters!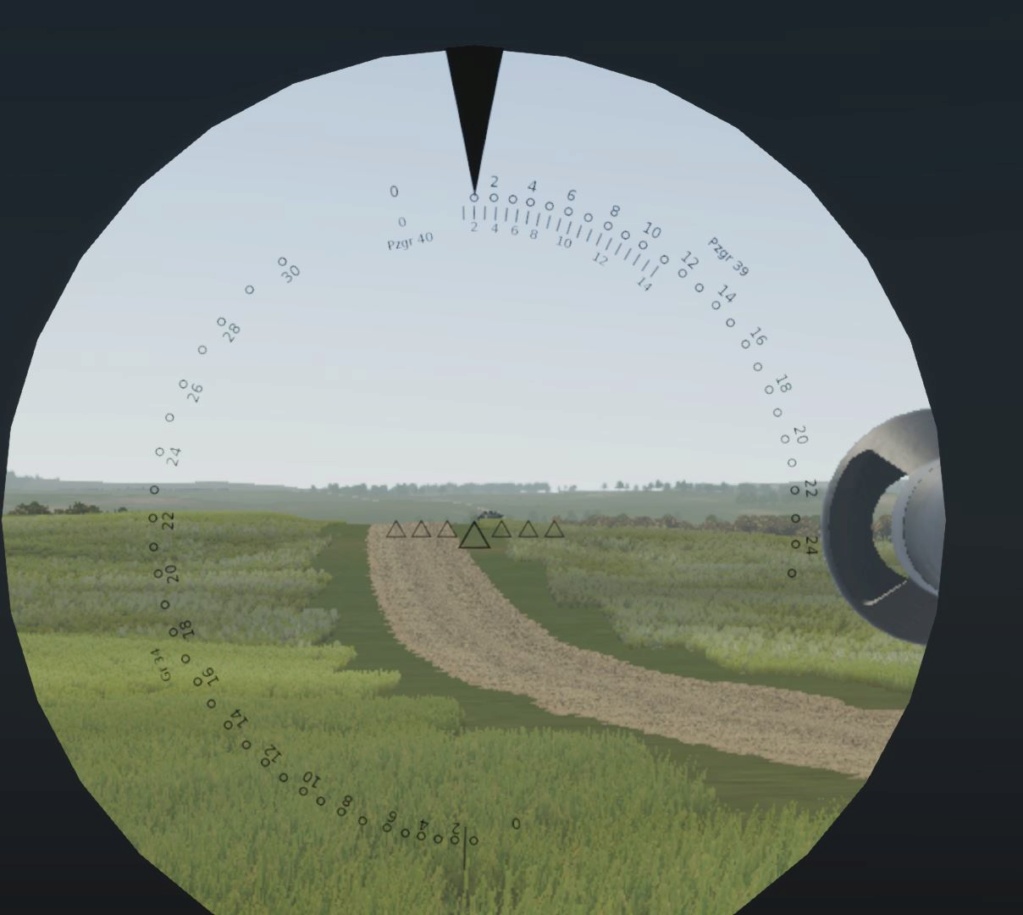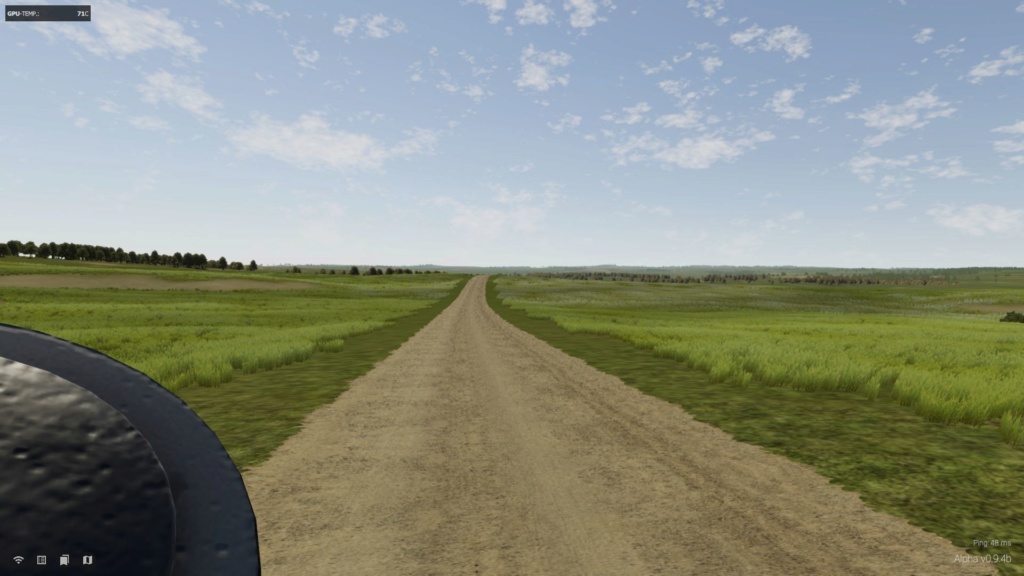 on Mon May 13, 2019 12:17 am
Thank you. The real bug here is a problem with the optics quality option.
on Thu May 16, 2019 11:07 pm

Permissions in this forum:
You
cannot
reply to topics in this forum