on Thu Jun 06, 2019 6:12 pm
Ingame Base Menu
With the new version Alpha 0.9.6, it will be introduced a new in-game menu, the base menu. This menu will allow the players to take missions when they are already in battle; also, they will be able to deliver their combat report. 
The combat report is the summary of the player activity; it includes all the data related to missions, vehicles destroyed, assistances... etc. Also, it includes all the rewards that the player earned during its missions. If the combat report is not delivered (the player's tank is destroyed, or the player leaves the game) all rewards will be reduced by 50%. 
Another section of the base menu is the leaderboard; this section will show the ranking and statistics of the players on each side. After delivering the combat report, all the data from it will be added to the player's leaderboard data. The base menu only will be available inside the restricted area of the player's side FOB and MOB.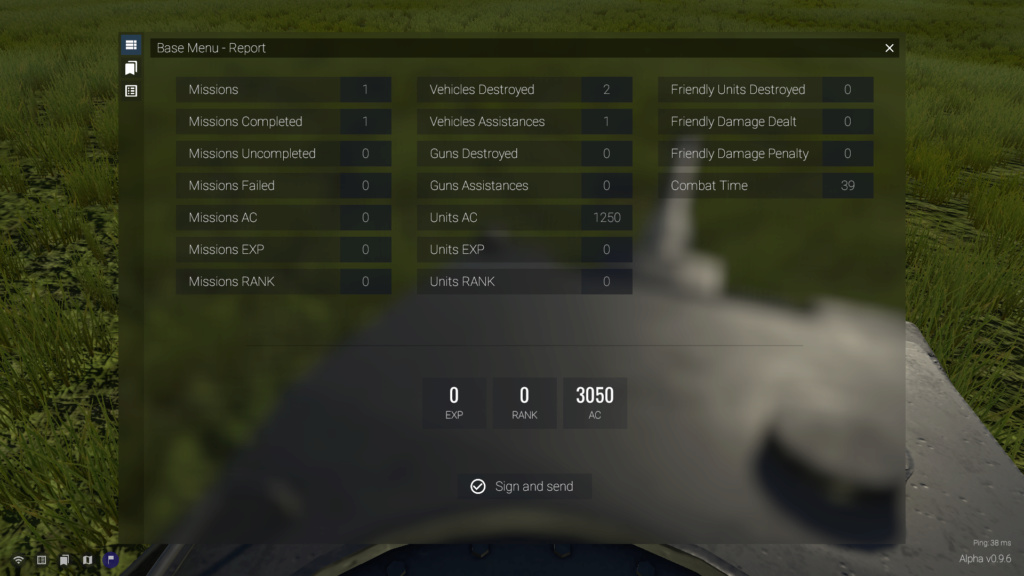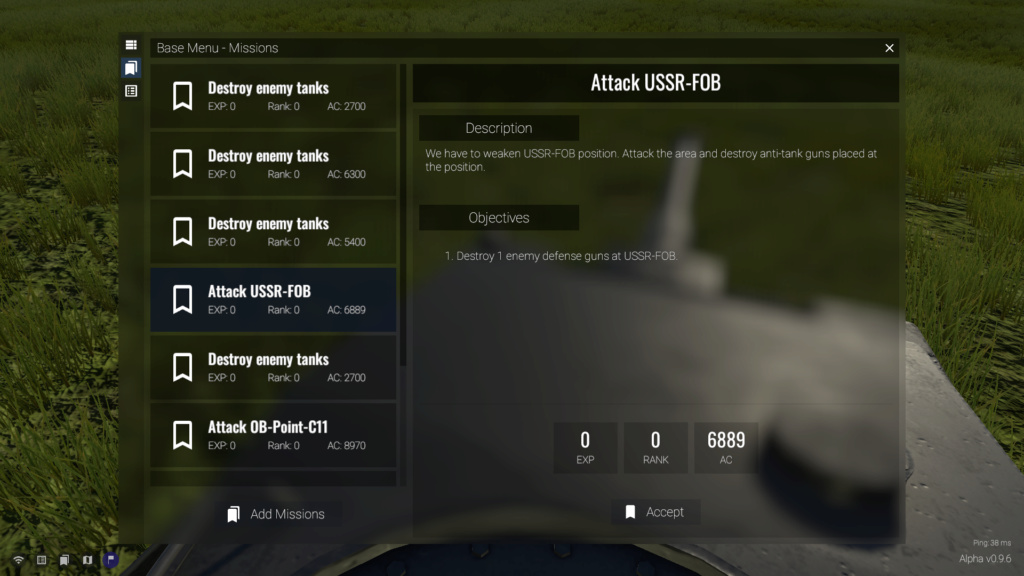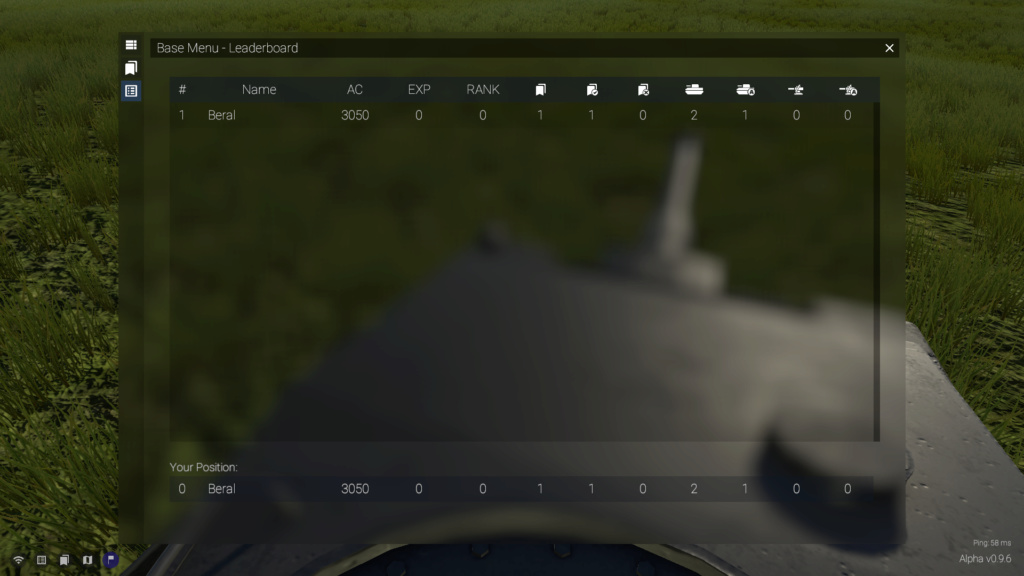 Permissions in this forum:
You
cannot
reply to topics in this forum